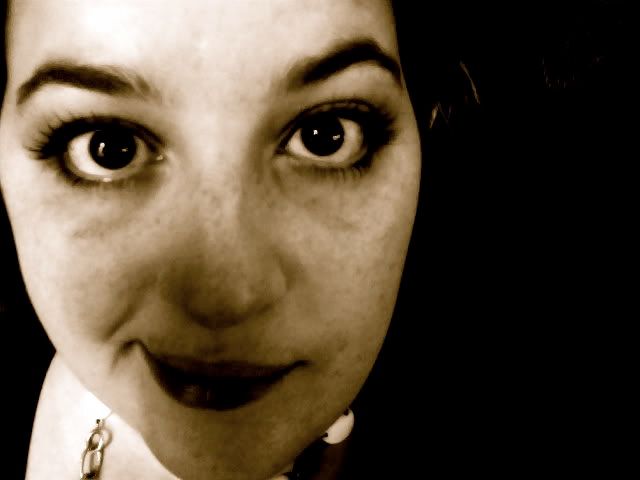 Shadowbeard. It's my pirate name.
Yep. I'm lame. Just what you were dying to see... another extreme close up of myself.
My poor photo blog is going to get more attention this week. I've been waaaay too slackery. Slackery is a good word, if you're too much of a slacker to think of another.
*slide whistle*